Former Miss Arkansas Making On Air Debut Tonight on KNWA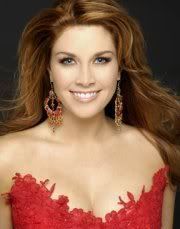 This from a tipster:
Former Miss Arkansas Kelly George is in the building! She's good lookin' too! She's been shadowing for a while now - and gets ready for mornings staring on Monday Aug 20. Should be interesting!! She's doing on=air introductions tonight on the knwa shows.