KARK.com Becomes Arkansas Matters.com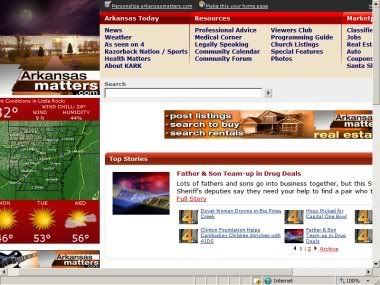 KARK.com is now Arkansas Matters.com.
The change has occurred within the last day or two as I have been trying to visit to see when the change over happened. Info on the site seems to be somewhat better arranged and organized on the new site. I hope the use of web based video is on the way for the new site.