Where Are They Now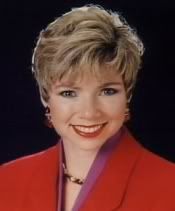 Liz Swaine is featured today.

Liz has lived in Ark-La-Tex since the mid 1980's. She moved to Shreveport, LA from Florida where she worked at WEAR-TV. Liz spent several years on the air at KTBS, Channel 3 as an anchor.

What's Liz doing now? She currently serves as the executive assistant in the Shreveport Mayor's office.