KTHV's New Set and Graphics
Got some pics of the new KTHV set and graphics to share with ya. The new set debuted Thursday while the new graphics appeared Wednesday night.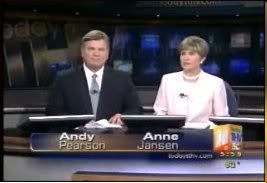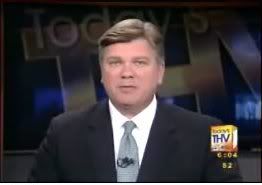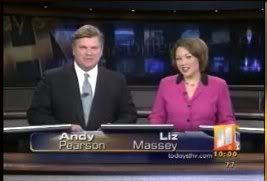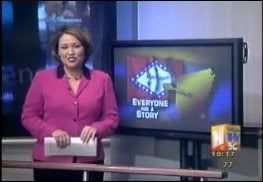 KTHV airs a quick 30 second tour of the new set 'every now and then'. In the promo Tom Brannon does a quick run through showing all the changes made. Wish they'd put the promo on their website. Something I have noticed is the new set has alot more "branding" to it as you see something with THV on it in every shot.
UPDATE: Below is a pic of the new weather center desk. That's not only new BUT the window with a view of the weather garden is too.