KARK Sports Anchor on the Move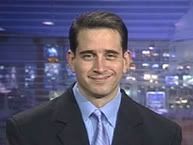 Rick Iler will not be the only former KARK staffer to go to work in Phoenix.
TV Spy is reporting
KARK Weekend Sports Anchor Joe Pequeno is moving to Phoenix to report and anchor sports for KPNX. Iler left KARK for a job at KPHO.