Hey Kids, You Can Be A Weatherman!
Now I have to say I have seen it all. Check this out from Today's THV.com: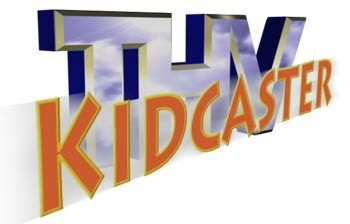 "Kids create your own weathercast for the chance to become a THV Kidcaster for a day."

You've seen Meteorologists Ed Buckner, Tom Brannon and Becky Ditchfield bring you the weather on Today's THV.

Now it's time for your kids to do what they do. Bring them to a special audition for a chance to be a THV Kidcaster live on Today's THV.

And YES the kids will actually be put ON AIR beginning July 11.