Former KARK Anchor/Reporter Returns to Air in Shreveport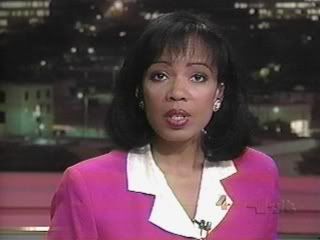 Earlier today I thought I was seeing things SO I tuned into KTAL at 10 Sunday night and it seems I wasn't seeing things, former KARK anchor/reporter Margaret Preston was at the anchor desk. It seems as though Preston worked in the Shreveport market before heading to KARK in Little Rock. Preston commented Sunday night her last appearance in the Shreveport area was back in 1987. The pic above is from her days at KARK.
In the month of May former Shreveport anchor/reporters are being featured at the anchor desk every weekend.